Has social innovation lived up to its promises? Or has the social enterprise sector been damaged by the constant search for the newest most innovative thing over scaling 'tried and tested' solutions?
We will spark discussions on key debates within the social enterprise sector, from social franchising to scaling globally.
Have an opinion? Come and put it on trial, Judge Judy style.
Speakers: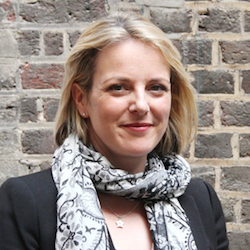 We are happy to welcome our Judge, Rowan Conway, the Director of Innovation and Development at the RSA
 Rowan ensures that the RSA is undertaking rigorous, profile raising and influential research and innovation projects and she has been instrumental in the set up of the RSA Lab, an experimental space that uses design methods to explore, prototype and test research insights and policy ideas. She has 20 years' experience in research, innovation and engagement with communities, businesses and government bodies. She has led a wide range of research and engagement programmes that include: enquiry by design processes for urban design, asset based community development, social enterprise development and impact planning, cross sector partnership working, mental health service design, and environmental sustainability research.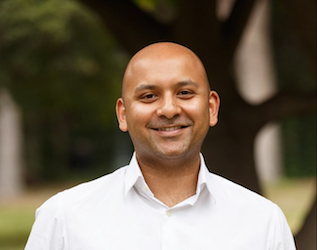 Representing the Prosecution as witness is Joe Kallarackal, the UK Director of Spring Impact
Spring Impact is a nonprofit focused on scaling effective social innovations, born out of a frustration of seeing scarce resources being used to reinvent the wheel.
As Director of Spring Impact, Joe is responsible for developing and leading the UK office's strategy and operations, as well as overseeing a portfolio of domestic and international projects.
Domestically, Joe currently leads the Spring Impact Scale Accelerator, an initiative bringing together the UK's largest Trusts and Foundations to support their most promising grantees and new prospects to scale.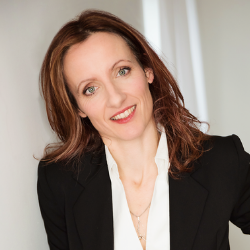 The second witness for the Prosecution is Servane Mouazan, the Founder/ Director of Ogunte CIC
Servane is an experienced social change entrepreneur, helping small and large businesses understand people's needs in a changing economy.
As the founder/director of Ogunte CIC, she has developed the first incubator for women in social enterprises in the UK and built the Impact Women network to equip and rally women in social businesses and their intermediaries in their scaling efforts.
She is also Equalities lead at Cadence Innova, a company that helps the public sector increase its social impact, through business and digital transformation.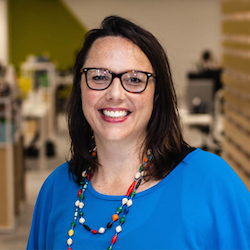 Speaking for the defence is Kate Sutton is Head of Corporate Social Innovation at Nesta
Kate has spent the majority of her career at the intersection of business and civil society including working to support Pacific entrepreneurs grow their businesses and managing a large-scale renewable energy programme across the Pacific.
As Head of Corporate Social Innovation at Nesta, Kate is responsible for engaging the private sector in social innovation and managing the team that run the Inclusive Economy Partnership which was an innovative partnership between government, civil society, the private sector and innovators to tackle some of society's biggest challenges.
Prior to joining Nesta, Kate founded Thrive, a business and development consultancy which specialised in impact investment and building social enterprise in Sub-Saharan Africa.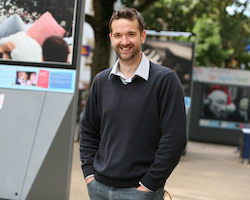 Our witness for the Defence is Dan Sutch, Co-founder and Director of CAST
Dan leads CAST's business development and our support programmes for funders and nonprofits.
He ensures CAST is continually living by their own mantra – to understand the changing needs of those we seek to help, and adapt our programmes and approach accordingly. He also crafts all of the CAST work and workshops to be fun, as well as focused.
Our final witness for the Defence is Kim Rihal from Equal Education!
Kim is an educational leader striving to improve outcomes for disadvantaged children and young adults. She is passionate about entrepreneurialism in education and a strong believer in the benefits of forming partnerships with the business and third sectors. Her aim is to bring positive social and economic change to our society.
Back to all Events