FEEDING THE CITY: START UP
Are you an aspiring food entrepreneur in London?
Are you a community-led group or charity looking to transform into a food business?
We support people with big ideas to find solutions to current problems and make a change.
Feeding the City Start Up is a free 9-month programme supporting people in London who are passionate about creating sustainable food-related businesses that benefit communities.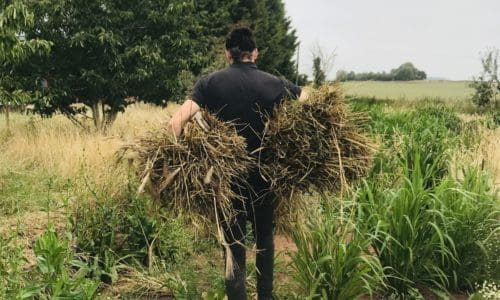 London's food system is at a pivotal point. The pandemic confronted many with its flaws and inequalities, while Brexit continues to threaten our long supply chains.
However, the past year also saw a rise in incredible initiatives demonstrating the importance of a more resilient and inclusive food system in London.
Now is the time to recover and build back a food system that is responsible, sustainable and equitable.
Feeding the City: Start Up is supporting big ideas for new food enterprises that address one or more these challenges in London:
Increase

access

to nourishing, culturally appropriate and affordable food.

Reduce diet-health related issues and shift to sustainable consumption patterns.
Increase urban farming.
Reduce the environmental footprint (e.g. waste, greenhouse gas emissions, water usage, pollution, land) of London's Food System.
Increase resilience and diversity in food supply (e.g. diversity of food sources, seasonal procurement, working with other cities).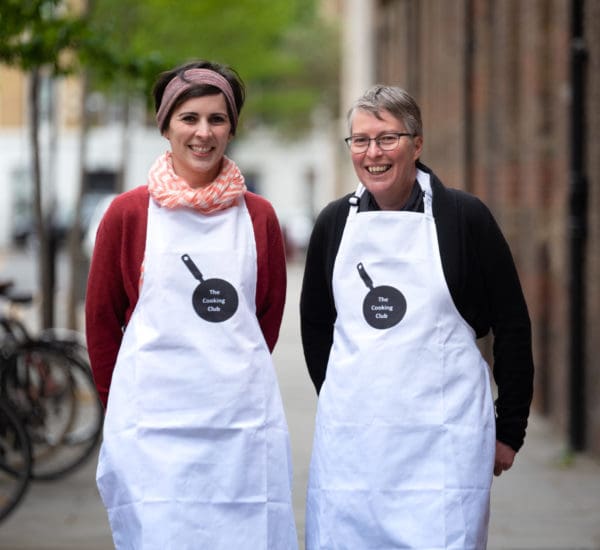 Training & Mentoring
Learn from experts the skills required to succeed as a food entrepreneur. Peer Support
Learn with your peers how to develop a sustainable product or service. Confidence
Build individual self-confidence, in business and beyond. Community
Feel empowered to drive change with your local community. Networking
Access an entrepreneurial network of peers and experts. Resilience
Build entrepreneurial resilience to overcome challenges.
Applications for this year's programme have now closed
Join our mailing list to be notified of future opportunities.
[gravityform id=7 ajax=true title=false description=false]
First launched in 2018, Feeding the City: Start Up is a programme born out of the passion and expertise around sustainable food among the Impact Hub King's Cross community. 
We support individuals and teams to tackle a problem in their community by starting a food business. Each participant receives advice from food experts and training from Impact Hub consultants and partners. Due to the success of the programme, it has now expanded to Germany.
Our Impact Report highlights the amazing impact our programme participants have achieved in starting their own food-related businesses and helping to create a sustainable food system that is better for people and the planet.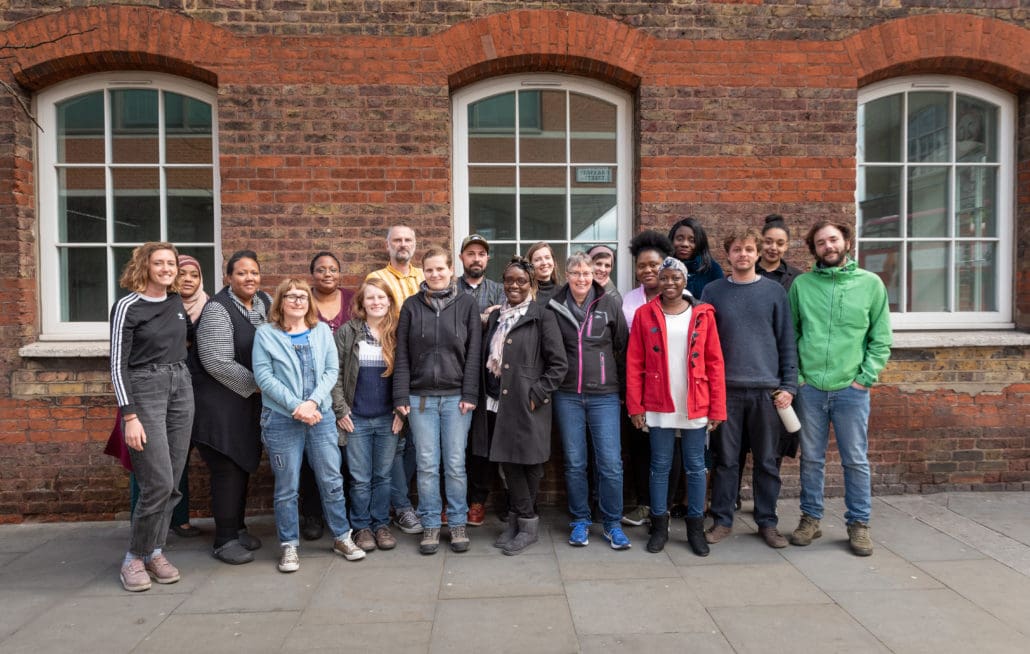 Meet the enterprising individuals who have pursued their ethical food and drink ideas through Feeding the City: Start Up.
Do you want to know more about the programme? Feel free to get in touch with our team.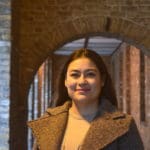 Angelica Santodomingo
Senior Programmes Manager
Sign-up here to receive information on future opening dates. You can also join the Feeding the City: Start Up Facebook group to ask questions, receive updates about the application process, and connect with attendees of the Idea-Generating Workshops.
To find out more about the programme and if it is right for you, read our Frequently Asked Questions (FAQ) sheet.
Do you have an existing sustainable food business that is ready to scale?
Check out Feeding the City: Accelerate, a 6-month growth programme designed to help you overcome the key challenges that sustainable food businesses face when they come to scale.